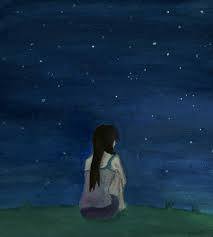 I planned soooo much for this week quiet and alone at the coast.
Writing.
Creating.
Meditating.
What I did do…
Sat and stared at the waves with not a single creative awareness to speak of
Walked the dogs I'm babysitting on the beach
Cuddled with kitties
Tried watching netflix
Restless sleep, not feeling well since the eclipse
Judged myself for not getting anything done
Took way too much time trying to decipher if I could hear the waves from the ocean or highway traffic
Found a couple of fun Access telecalls in my inbox
Acknowledging I actually don't know what specifically my life path is…yet(I say yet since it's been 12 years :- /)
There are no more clouds in Oregon, even at the coast in the morning
I feel guilty whether it's my dogs or someone else's if I'm not entertaining them enough
No matter how shitty or badly I feel for being unproductive or lazy or confused

💜 I know it is only temporary 
💜
As long as I'm being me, going into the shit, allowing the shit, choosing when I move on from the shit, as long as I'm being me for me and not trying to be someone for someone else, I be happy under it all. 
Follow the quiet.
Fall into the soundless space of no work.
Rest in the silence.
No reason to force.
Where allowance meets expansion.
Quiet.
Where was I taught that was wrong?
Who told me I must be doing and getting things done?
I banish the thoughts that are not even mine.
Relish in the peace.
Stare.
Be.
Calm.
I am. I am. I am.

Love you 
😘