Healers and Lightworkers Mentoring
You've known for a long time that you are a healer. You may even have training in specific healing modalities.  
The questions to ask: Are you implementing your gifts and trainings yet? Are you fully living your purpose as a healer and Lightworker?   How have you integrated them into your life so you can be the impactful Wayshower you came here to be?
It's time to answer yes! 
The Healer's path may not be an easy one. Maybe you've hesitated because it can be overwhelming to go it alone. You feel unsure how to piece it all together. You have old beliefs and fears about stepping out and announcing your gifts to the world. You would like support getting started.
Those who you came here to serve are waiting for you. They're lining up seeking for exactly what you can give them.
 Let's get you focused with a clear vision as to how you are going to show up for them. Ready, Set, Go!
We are finding ourselves in fascinating times. As healers and lightworkers, you may be experiencing some trepidation about acknowledging your own intuition right now and sharing your truth. You may even be feeling unsafe or not confident enough in your abilities to stand up and live your soul's purpose because of the outside world's environment of fear and confusion.
What this means is you've forgotten you are a Divine Light Being.You are loved and can easily access your connection to Source and your potency at any time you choose. In fact, this contact with Source and to your inner knowing is always there and not something one needs to access.
If you'd like to reconnect to Your Truth and Divine Light, if you're ready to find that courage to express yourself freely and show up for the New Earth, the Indigo Mentoring Process is available now here.
Let's face it, if you're secretly and quietly Trying to do your work, if you're hiding your gifts so it is only seeable to a few, you're dimming your light and your capacities for a fear that you are designed to easily relinquish.
Your gifts are needed.
YOU are needed right now.
When you choose to allow your own light to shine through whatever old paradigms are holding you back, I'm here to support your evolving into your next level of Being. Truth, Divine Love, and Confidence are the keys to the Healer's courageous journey.
If you're ready to unlock your truth and connection to your own potency, begin by signing up for your first session here.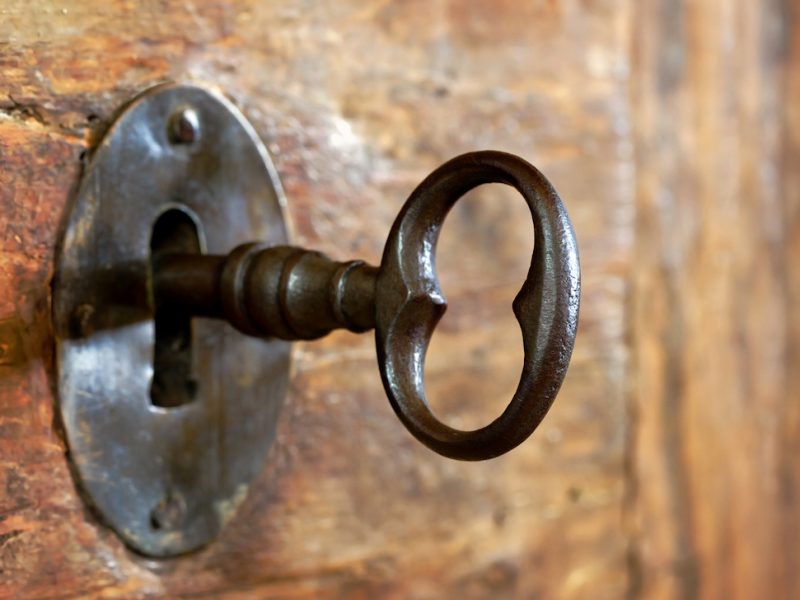 In order to serve your soul's purpose, and to live the vibrant, beautiful life as a Lightworker you came here to experience, there is nothing as important as taking care of your own energy.

Before stepping into that role as healer and inviting other souls to work with you, what is essential that you do first? Your energy and your body are going to be the vehicle through which you translate and offer your gifts. So, the number one goal is to clear that vessel in order to:
1) Deliver unbiased, centered, loving energy from Source to another
2) Maintain your energy at a balanced and healthy vibration so you can sustain your potency and life force more effectively and efficiently

Regular bodywork is most beneficial to receive if you are a healer. As energy beings who support others with their healings and wellbeing, it is super important to do what you can to be a clear and vibrant channel in order to receive and transfer Divine Healing. My work as a Mentor is to provide intuitive healings for other Lightworkers to support Your health and wellness. Healing session packages are available in-person or remotely for optimal healers' health!
In order to tailor your needs into an individualized mentoring series, let's schedule a time to chat. We can connect and explore if Indigo Mentoring and your requests are a match! 
Available for you are:
1) a single, one time mentoring session to get you started and grounded in the direction that feels good to you
2) a package of 3 sessions to support you with building a steady foundation with follow up and accountability 
3) a monthly subscription so you have consistent support and guidance on your path as you are growing and expanding personally and professionally 
Schedule your 20 minute complimentary consult today.  

Call 503-475-1887 or book now to schedule a time on my calendar.
We've moved to a new location!
Please take note of our new location, at 7100 SW Hampton Street, #126 Portland, OR 97223
Contact Indigo today for a consultation, or to learn more about receiving healing, or joining our training as a practitioner. 
Please note, we have changed locations!
"It takes a different approach when you are more aware and perhaps overwhelmed by the intensity of what you are sensing."
Are you experiencing a spiritual awakening or energy overwhelm? Let Indigo Healings guide you. Contact us today for your free consult.