Healers and Lightworkers Coaching
You've known for a long time that you are a healer. You may even have training in specific healing modalities.
The questions to ask: Are you implementing your gifts and trainings yet? Are you fully living your purpose as a healer and Lightworker? How have you integrated them into your life so you can be the impactful Wayshower you came here to be?
It's time to answer yes!
The Healer's path may not be an easy one. Maybe you've hesitated because it can be overwhelming to go it alone. You feel unsure how to piece it all together. You have old beliefs and fears about stepping out and announcing your gifts to the world. You would like support getting started.
Those who you came here to serve are waiting for you. They're lining up seeking for exactly what you can give them.
Let's get you focused with a clear vision as to how you are going to show up for them. Ready, set, Go!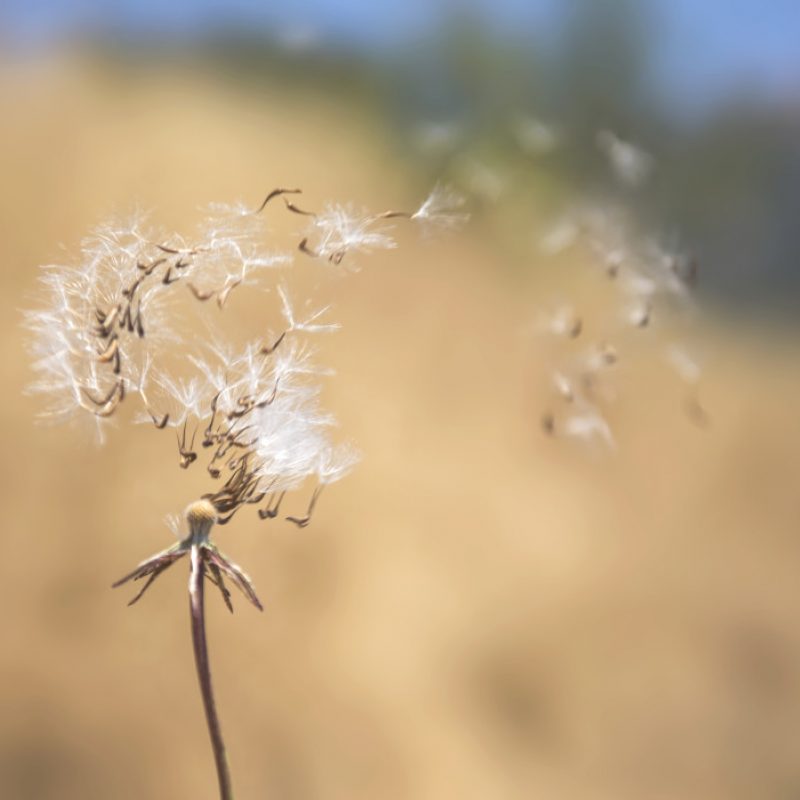 I invite you to experience an Access Bars session and start getting rid of what keeps stopping you from having the life you desire. These thoughts and ideas solidify themselves in your body as stuck energy. There are 32 points on the head, when lightly touched, will activate the body to release this solidification.
What is the benefit for you? A life, your life, filled with the magical possibilities you were not willing to have or acknowledge that are yours for the asking. Once you discharge the old crap keeping you from thinking you can't have anything except what you have now, anything is possible. The Universe, AND YOU, are truly infinite.
It is what it is or would you prefer to CHANGE what is?
In order to tailor your needs into an indivudalized mentoring series, let's schedule a time to caht. 
Schedule your complimentary consult today.
We've moved to a new location!
Please take note of our new location, at 7140 SW Fir Loop, Portland, OR 97223
Contact Indigo today for a consultation, or to learn more about receiving healing, or joining our training as a practitioner. 
Please note, we have changed locations!
"It takes a different approach when you are more aware and perhaps overwhelmed by the intensity of what you are sensing."
Are you experiencing a spiritual awakening or energy overwhelm? Let Indigo Healings guide you. Contact us today for your free consult.