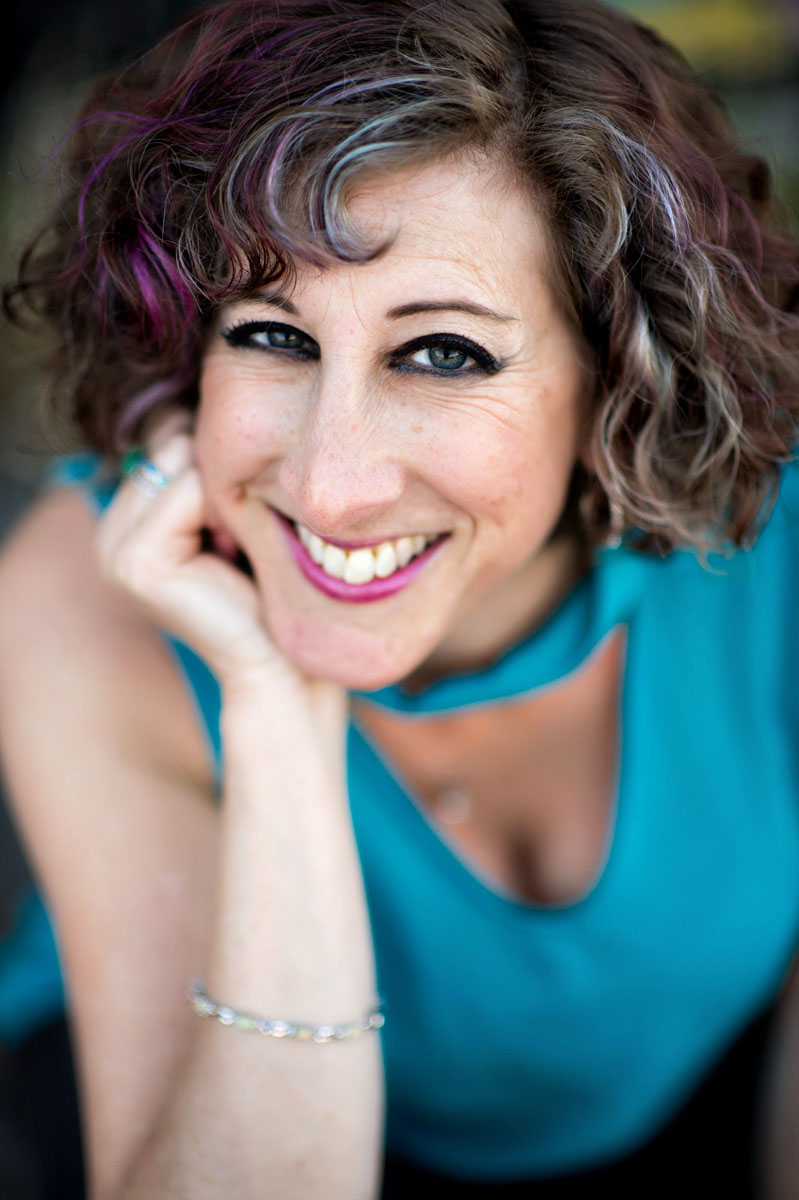 Are you experiencing a spiritual awakening or energy overwhelm?
You have found a space for answers and tools to help you now!
Sign up for The Indigo Weekly Energy Upgrade and receive my free gift:
3 videos, 3 tools, Have an Extraordinary Life as an Empath and Energy Sensitive Being.
Learn to be the miracle you truly Be!
Are you a sensitive being to all that happens around you?
Is this absolutely new to you and you have no idea where to start?
If you feel all the feels and experience ongoing overwhelm, AND You'd
like to be a healer, you've been led to the space and place where you can find peace and strength.
Welcome to your next step to care for the feels AND be a healer! Welcome to what you asked for…
I'm Darlene Sochin, and as a Reiki Master Teacher, Access Consciousness Bars Facilitator and Access Bars Practitioner®
and Healers' Energy Detective, I gift you leading edge and personalized techniques that give you your power back so you can
reconnect to the potent being with purpose you came here to be!
I invite you to take a deep dive into your well of self-knowing and surefire resources that will sustain and fertilize your future as a healer.
No more old paradigm Healer struggles. The time is now. This journey, your path, is as ease and as light as you choose! We often simply thrive with loving and compassionate support from some one who knows exactly what you are experiencing.
Let's take the plunge together. Are you all in? Toes first or all the way, I've got a resource for you. Ready, set, SPLASH! Click below to schedule your call!

A gifted Healer… Darlene's work is intuitive and powerful! I've come to her with much unresolved inner pain and now am walking a centered, joyful woman! She is flexible and even comes to your home! Highly recommend for any life-isms and soul-aches!

Natalia P.
Tigard, Oregon
Darlene,
Thank you so much for what you have done for me.  When you first approached me and said I need to be living with "barriers down, everything goes through me".  I thought you were nuts and felt every defense go up!  After our session, I felt emotionally and spiritually exhausted.  I didn't think I had any other areas that needed work…I was very wrong!
The days following my session with you were filled with lots of water and naps.  When I got through the initial shock I started to operate with my barriers down.  I started to tune into what God/Source was speaking to me.  I felt like I had clarity and was able to help my clients more efficiently because I wasn't filtering.  In fact I feel like I'm drawing things to me that I need now that there aren't barriers.  It's still a work in progress but I remind myself in moments that I'm tempted to get guarded "barriers down, everything goes through me" and reconnect myself to LOVE!
Thank you thank you thank you!!
Lani W.
Vancouver, Washington
I am doing the training program with Darlene and I must say she is an incredibly intelligent and intuitive woman, I would highly recommend her as a teacher or practitioner!
Rowan G.
Portland, Oregon
Darlene is a wonderful and gifted healer. Her reiki treatments are deeply and profoundly relaxing. I often come in stressed or tired and distracted but always leave calm, grounded and energized. And usually a little bit wiser from her input and thoughtful words.
Rae N.
Portland, Oregon
I share with you my
               safe and loving space.
And with the unique blend of
                education, Reiki, and intuition,
we co-design a practical set of rituals, a personal
                 healing and clearing practice
for finding peace and inner strength.
As a healer and teacher, I am always
                     encouraging self-care first,
supporting anyone seeking to embody
                     a healthy connection to soul, heart, and purpose.
Creating your life of passion and intention
                                  by reclaiming your True Self!