Soulful Healing
Welcome to
INDIGO.
A place of Healing and Mentoring for both humans and animals. Offering in-person and distance energy sessions, based in Portland, Oregon. 
"Energy work for body, mind, and soul.
Momentum for your life and business."
BY DARLENE SOCHIN
By training at Indigo, you'll have the opportunity to work with a professional with 26-year veteran classroom teacher. Choose from 3 levels of certifications. 
About Indigo Healing
FROM TEACHER TO HEALER
Receiving my first Reiki session converted me. I needed healing in a time where I could have fallen victim. Now, I yearn to heal others.
When you're ready to break free of repeating those patterns you can't seem to shake. When life is insisting you make changes NOW! The time for MOMENTUM is here! Learn more below.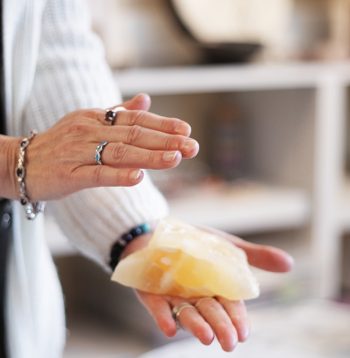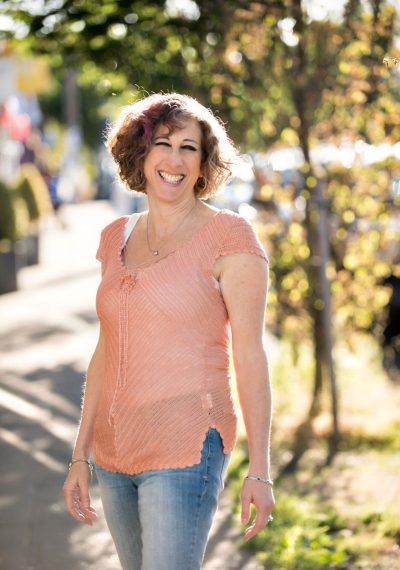 Are you a healer seeking training?
Learn from Indigo's practitioner programs today! Click below to learn more about our three certifications to choose from. 
For 14 years, I've provided an in depth and thorough certification program combining East and West teaching.
Your purpose is calling you to step up and start putting those gifts into action. Guidance and support is available now!
The animals in your life are your best teachers. People say to me all of the time, "I wish they could tell me.." And quite often, "I wish I could help them. I feel so helpless!" They can show you what they need and I'll show you how you can help!
Join Our Mailing List For a Weekly Vibration Upgrade!
Access free resources for the highly sensitive, and learn to become the energy that creates dreams into reality.
Please note, we have changed locations!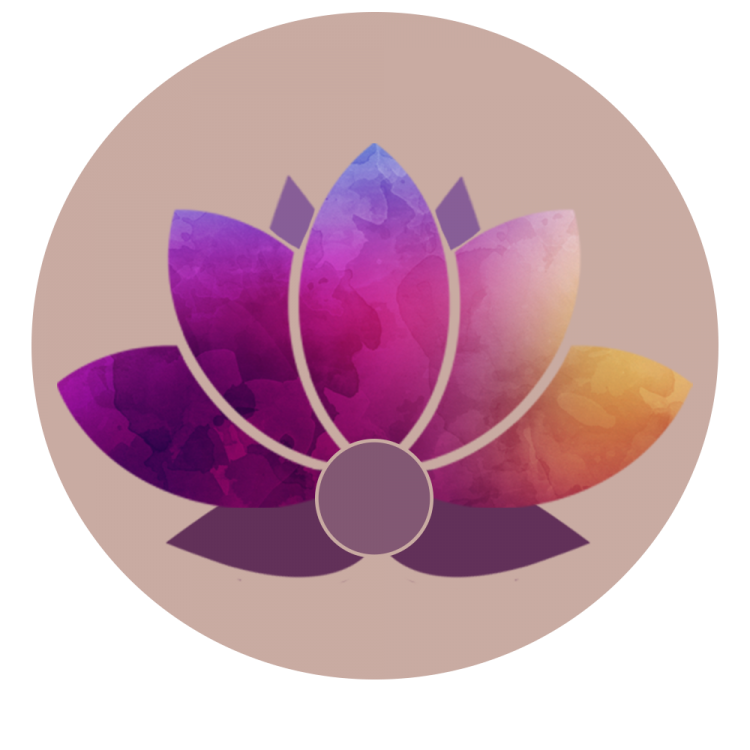 "It takes a different approach when you are more aware and perhaps overwhelmed by the intensity of what you are sensing."
Are you experiencing a spiritual awakening or energy overwhelm? Let Indigo Healings guide you. Contact us today for your free consult.