Nine years ago, my husband and I picked up and moved from Boston to Portland, Oregon. During my first Reiki healing session after being diagnosed with Melanoma I realized that my life purpose was to help others heal. Today, I'm proudly a Reiki Master Teacher, Intuitive Mentor, Access Bars Practitioner and Educate others with struggles ranging from "emotional cancer", to low self-esteem, and extreme depression.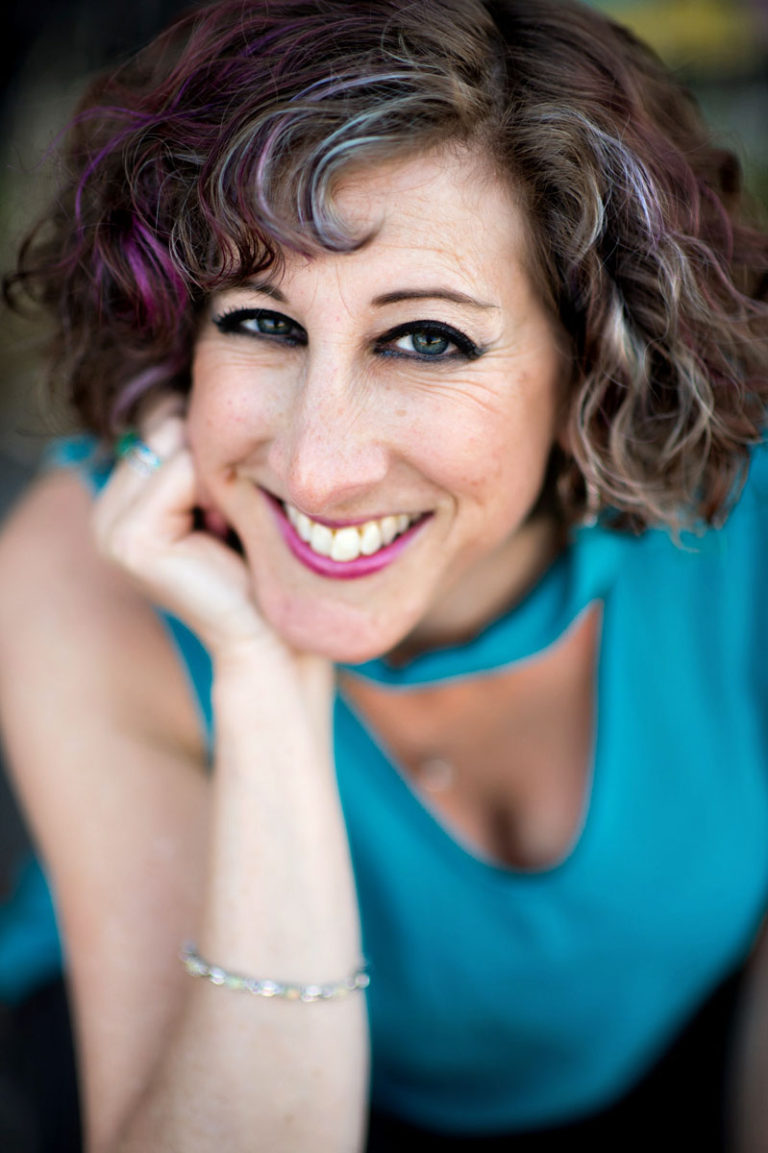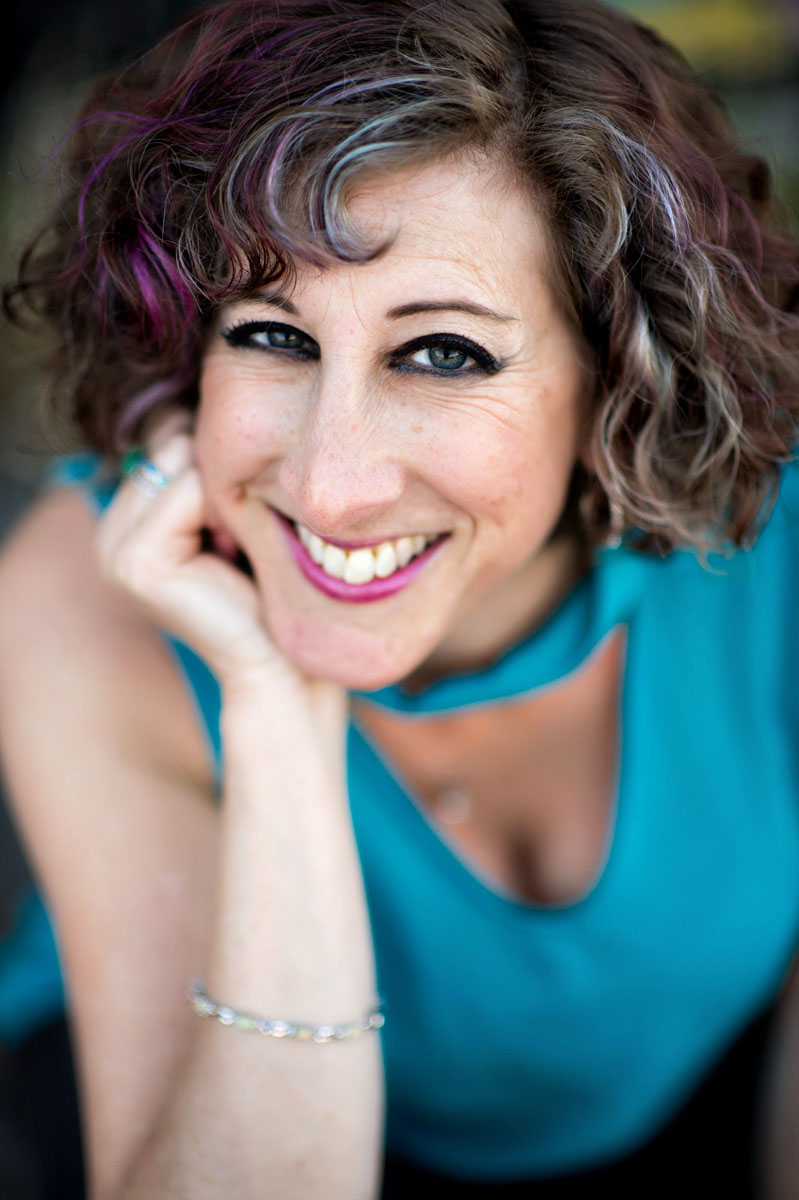 A 26-year veteran Teacher turned Healer
When relocating from Boston to Portland, Oregon, we didn't know anyone, nor have a permanent place to stay and throughout all of life's turbulence – I got the worst call of my life: The melanoma which had been removed before our journey out to Portland, had spread and required surgery with a hospital stay. I was faced with two choices: 1. See myself as a "victim" in a tragic situation, or 2. Face tragedy head on and become stronger in the process.
Within 1 month of my diagnosis I had my first Reiki healing session and realized that my life purpose was to help others heal. In those first few weeks of diagnosis, I knew I would become a certified Reiki instructor and figured I would focus on cancer patients. Over time, as my client list expanded and my skills transformed, I began to attract clients with "emotional cancers" that they were ready to let go of and move beyond as well. These individuals come to me with struggles ranging from low self-esteem to extreme depression. One by one, I provide a safe space where they can face their struggles, find hope in their choices, and see the light at the end of the tunnel.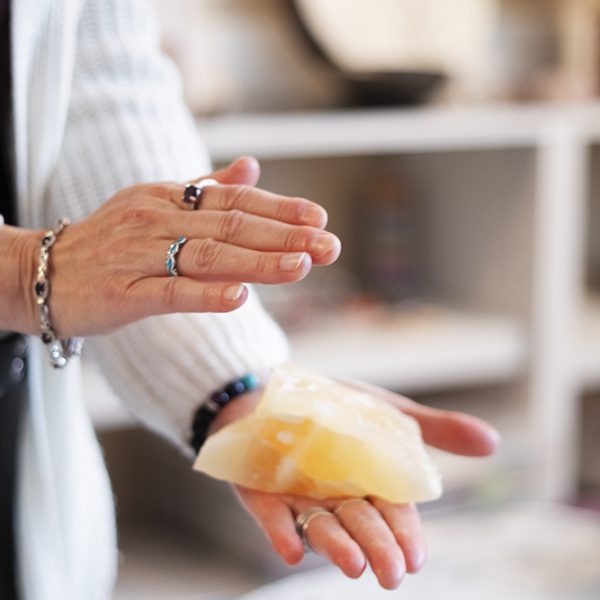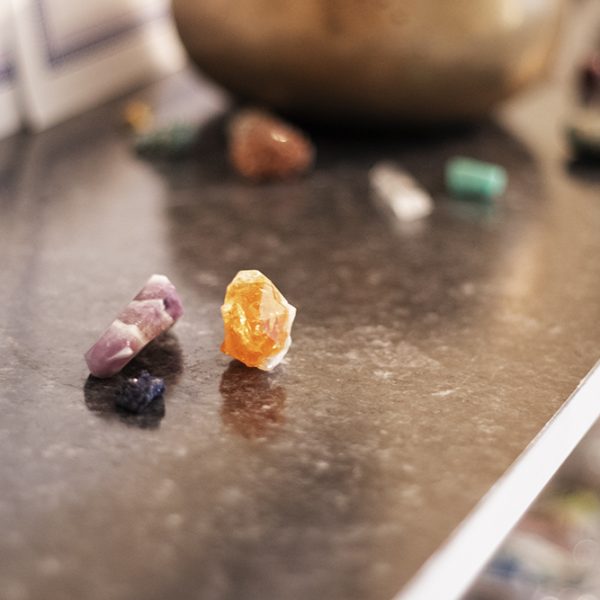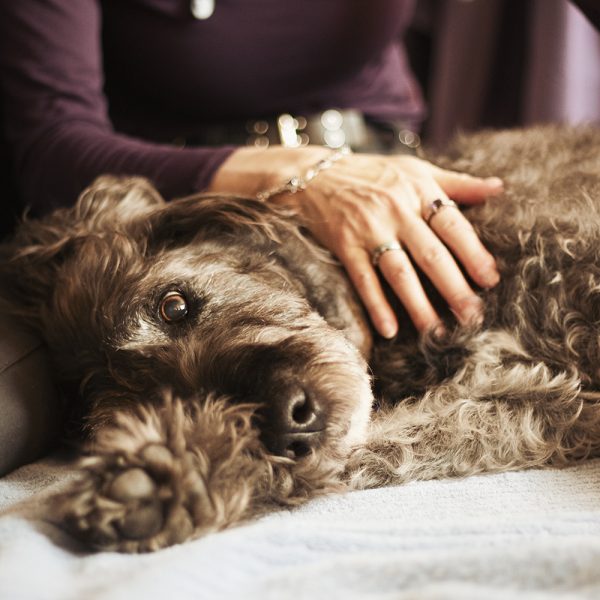 I am here to remind you that you hold the key to your own destiny. You are the creator of your own life. Learning and exploring Reiki, Access Bars, and your own spiritual and intuitive gifts gives you the keys to be in your own driver's seat.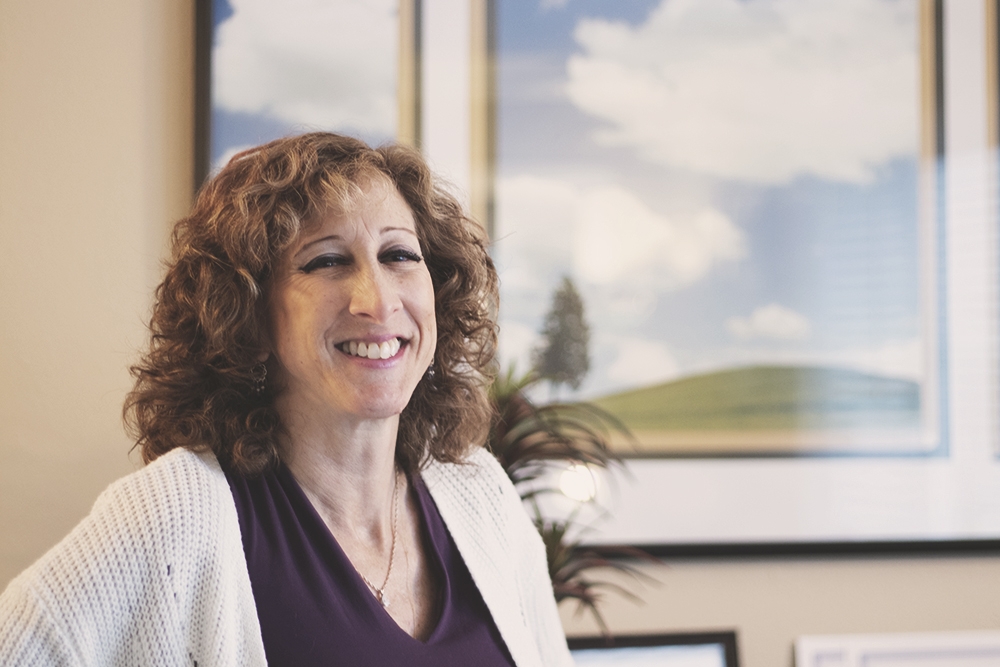 What do I offer my clients?
I work with committed individuals looking for any of the below:

Energetic and emotional support during and after Cancer for patients, long term survivors, family, and caregivers.

Healing sessions that provide relaxation, clarity, balance, total overhaul of energy body cleansing, and connection to spirit guides.
Reiki Training
Healing practices, classes and support groups for people who are ready let go of what's possibly holding them back from moving beyond the struggles. My programs are designed to assist someone who is prepared to take responsibility for their own life & choices and excited to learn how they can do that. Healing also involves the soul person to walk their part, face their emotions and shadows, from the assistance of a healing practitioner.
I recommend a complimentary 15 minute consultation call if you are interested in my private training or individualized healing programs.