Healers and Lightworkers
Coaching Sessions
Animal Reiki
Distance Healing
Monthly Reiki Business
Coaching
Helping you dive into your soul and uncover what you already know. 
Are you ready to heal, move forward, feel better, and step into your dreams?
REIKI COACHING: FOR PERSONAL AND BUSINESS SERVICES
After 14 years of being a Reiki Practitioner and teacher, one of my greatest joys is to share how and where to start your journey as a professional Reiki business owner. 
There is NOT one way that will work for every person setting out to begin a new business. Certainly not something as personally and intuitively guided as a healing service. For example, there are multiple business options to choose such as your plan to provide your work in-person or distance. Just as important, what is your preference for showing up in the world to let clients know you have arrived (and is there a layer that requires looking into that involves visibility healing?). We engage in practical and intuitive coaching sessions for you to gain more knowledge of all of the different aspects you can create. The ins and outs of basic business building essentials will be established. We will look at the bigger picture, your vision and desires, and break them down into steps and stages. This work is your foundation, the ground floor from which to erect the healing business and contribution in which you invite the world.
Together we will create how quickly or slowly (how many weeks) you would like to take to begin your new healing practice and release it to potential clients. INVESTMENT: $1200 available in payment options.
Monthly Personal Reiki Mentoring:
Whether you have taken your Reiki trainings with me, or are looking for someone to mentor you with your practice, I support Reiki students by inquiring with you how to  implement the tools and teachings in your every day specific circumstances. In the midst of the fog we often benefit from having a mentor by our side to remind us of how much the Reiki teachings prepare us for each and every day. 
Mentoring is one of my biggest delights. With immense gratitude and honor, I provide the guidance to help you explore just how meaningful and resourceful your Reiki practice can be.  The Traditional Reiki teachings are POWERFUL tools that are inherently relevant to EVERY day and can bring you ease and clarity for your entire life. Monthly calls and email support are included with your private mentoring program. INVESTMENT: $110 per month for recurring bi-monthly mentoring 1-1 calls.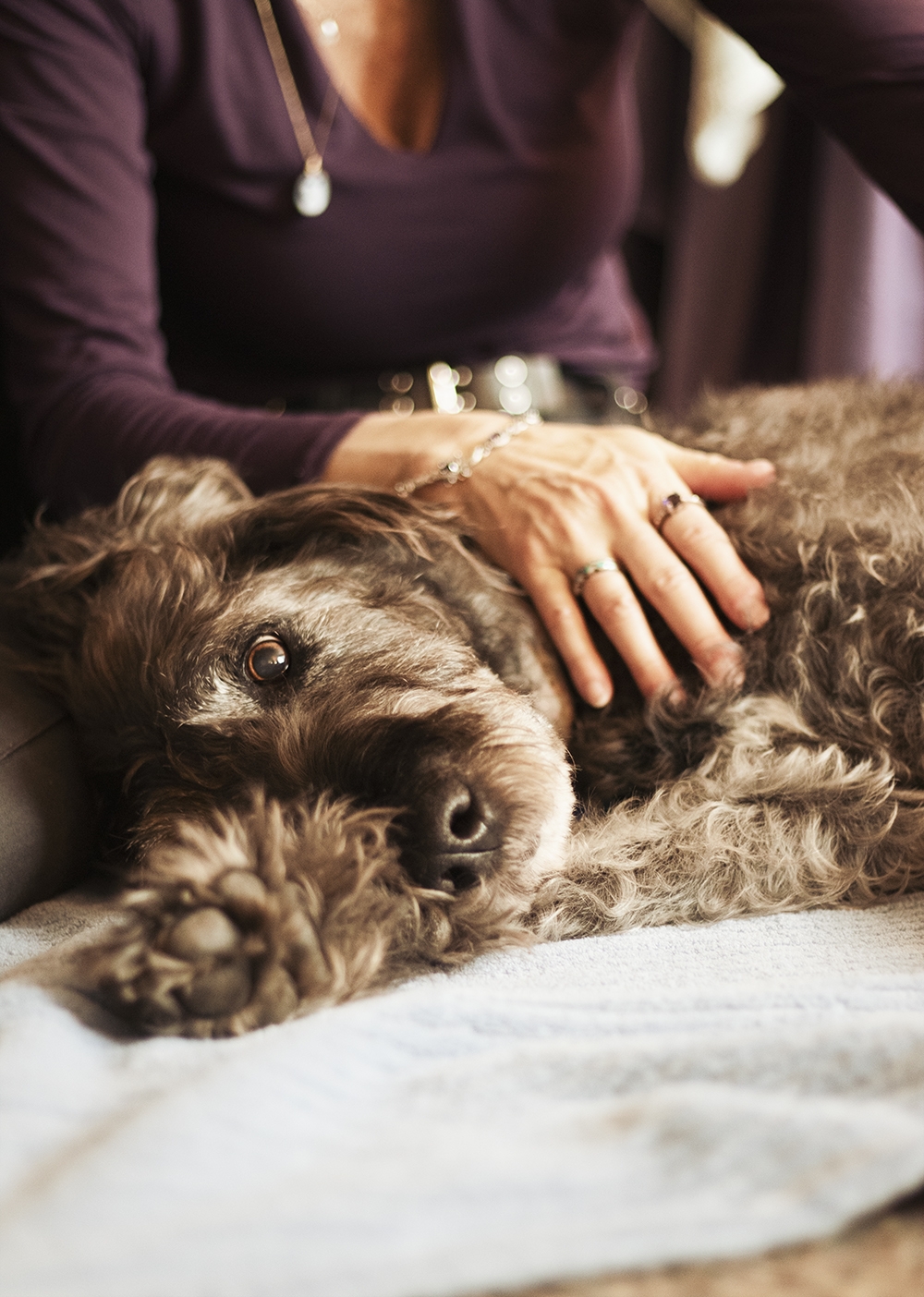 To best determine the direction of how I can assist you, we'll want to conduct a consultation call. A series of questions will be asked to help identify this, and from there – the appropriate assistance will be presented. From there, we'll meet and setup a time for you to come in. 
Interested in working with me? Let's talk.
Creating your life of passion and intention by reclaiming your True Self.
I encourage and teach you as we reach into your deepest thoughts, beliefs, and desires. As we work together, we will create an individualized healing plan to help you grow, heal, thrive, and navigate much more clearly through your life and that which you would like to heal. I'm situated in the Portland Metro area. 
Looking for Practitioner training?
Indigo offers 3 levels of certifications. Learn more by clicking through below.
Please note, we have changed locations!
"It takes a different approach when you are more aware and perhaps overwhelmed by the intensity of what you are sensing."
Are you experiencing a spiritual awakening or energy overwhelm? Let Indigo Healings guide you. Contact us today for your free consult.