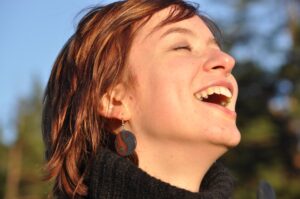 We came here to LIVE life! To enjoy the journey! To feel and experience everything this world has to gift us!
You are not here to get by, work, live for just the weekends, pay the bills, and die.
I remember growing up and hearing all of the adults in my life say, "All I have to in this lifetiime is eat, work, pay my taxes, and die." Does that sound fulfilling or satisfying at all??
Yet, do you feel as if that is what it seems as if is happening in your life?
I invite you to asK for change. This here is an invitation to creating the life, the dream, the adventure YOU CAME HERE TO HAVE!